Change the Look of Your Vehicle
LI Mobile Car Guy provides stunning new looks to vehicles with vinyl wraps
Vinyl Wrap allows creativity to unfold. Single panels or full color change wrap can happen at our shop. Please reach out on the areas and color you want and we'll come up with a cost and set an appointment up. Vinyl wrap has 3 finishes: matte, satin, and gloss. With a wide range of colors and designs the creativity is endless.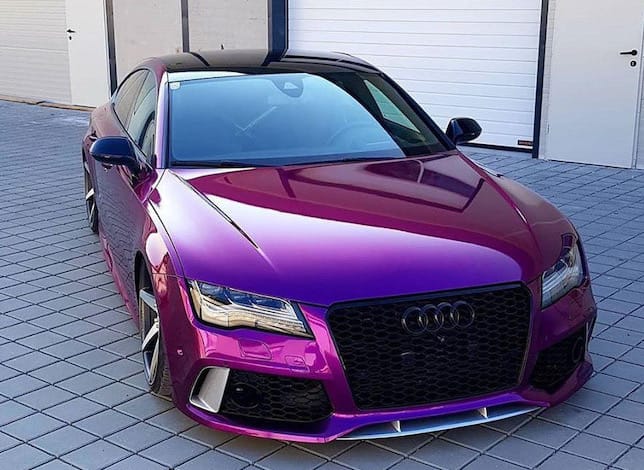 Unleashing Stunning New Looks with Vinyl Wraps!
Are you ready to give your vehicle a head-turning makeover? Look no further than LI Mobile Car Guy, your go-to expert in providing stunning new looks to vehicles with vinyl wraps!
Vinyl wraps are a fantastic way to transform the appearance of your car, giving it a fresh and eye-catching finish that is sure to impress. Whether you want a bold and vibrant color change, a sleek matte black look, or a custom design that reflects your unique style, our skilled team has got you covered.
Get a Makeover at Our Detailing Studio
125 S 2nd St. #3 Bay Shore, NY 11706
Common Car Wrap Installs:
Chrome Delete
Covering all exterior chrome with a color of choice. (Black is the most common)
Hood-Roofs-Side Skirts
Panel coverage to mix up the colors and give it a more aggressive and look.
Full Color Change
Stand out from othe cars with a nice new look and the entire vehicle wrapped.
Schedule Your Transformation Today