PPF and Clear Bra Installations
LI Mobile Car Guy is a Professional Paint Protection Film Installer in Long Island
With PPF/Clear Bra installed on your vehicle, you will be protected against different chemicals and corrosion. At the same time, your vehicle will have a strong resistance against stains, UV rays, and high temperatures.
Paint Protection Film has self-healing attributes that allow for minor scratches to be easily and quickly repaired by a professional like LI Mobile Car Guy.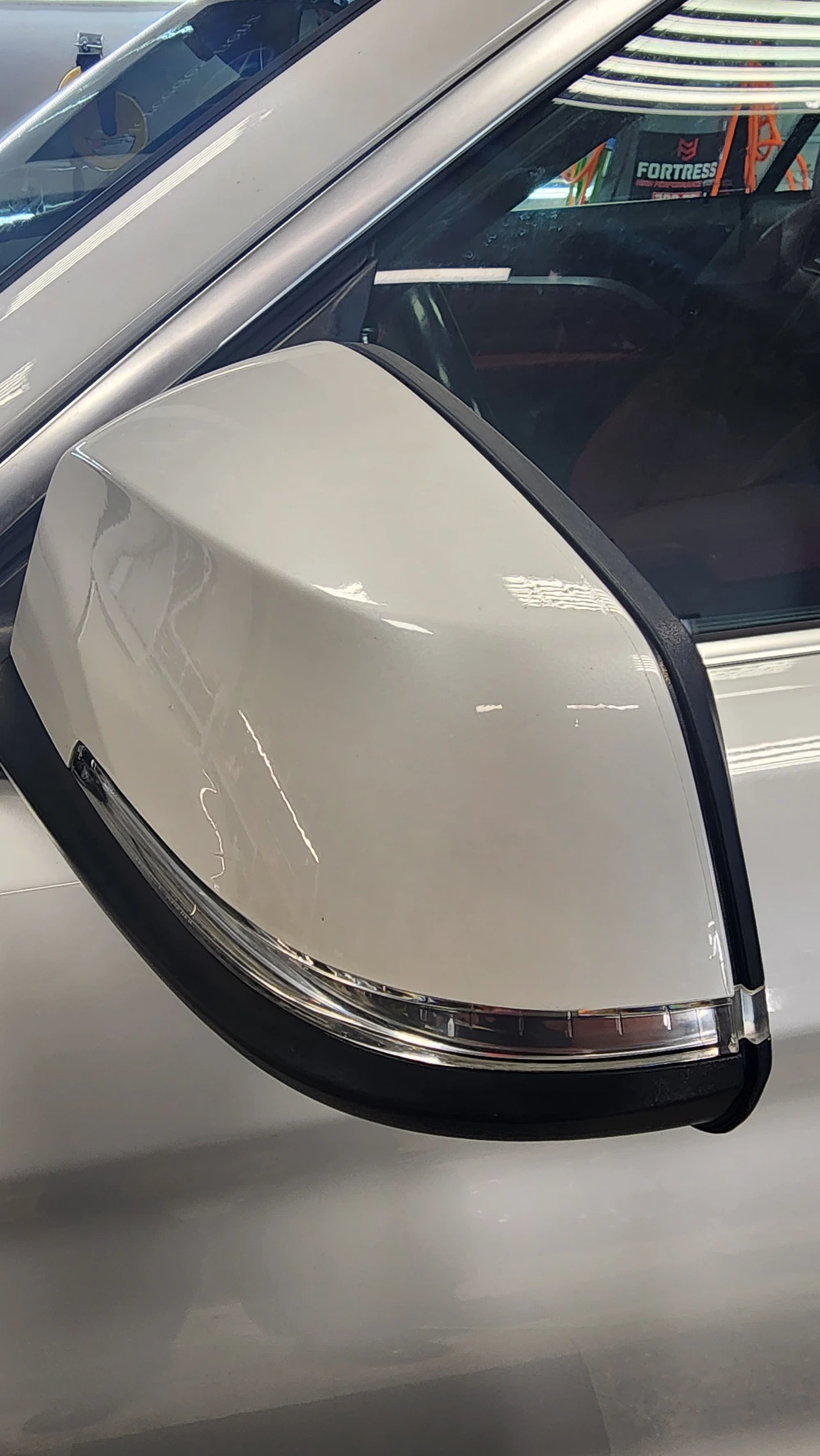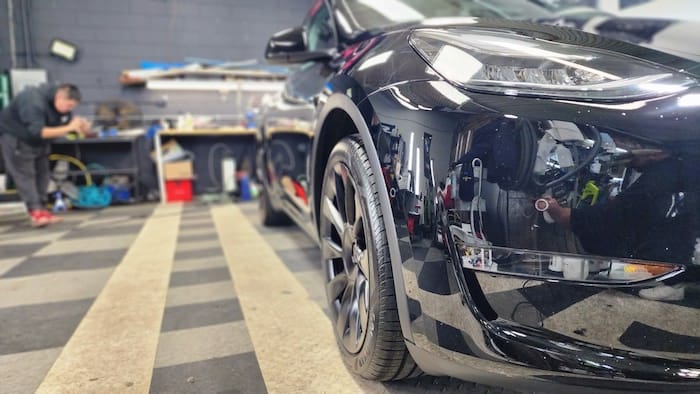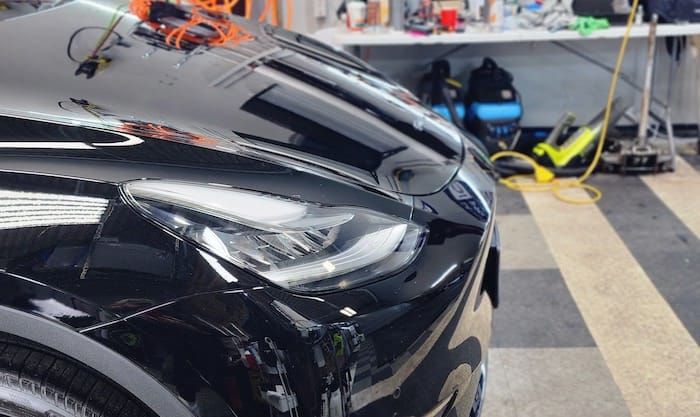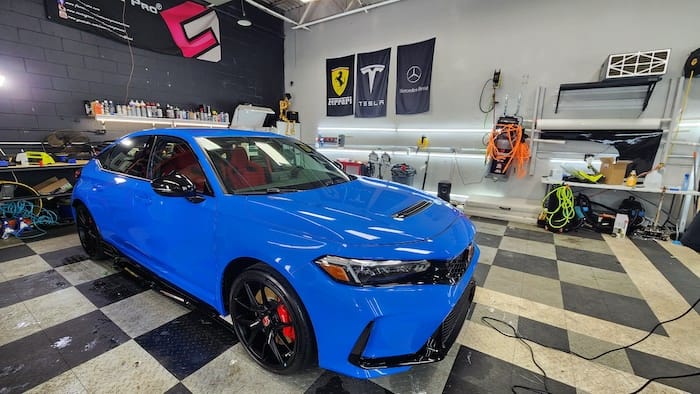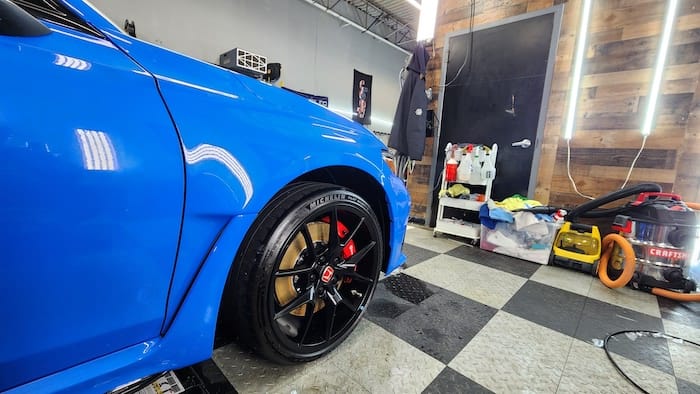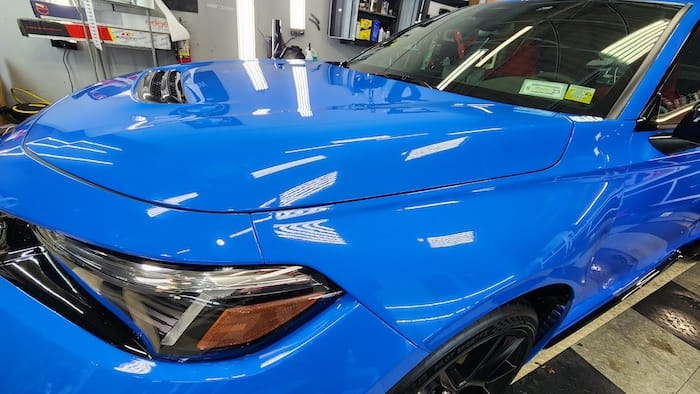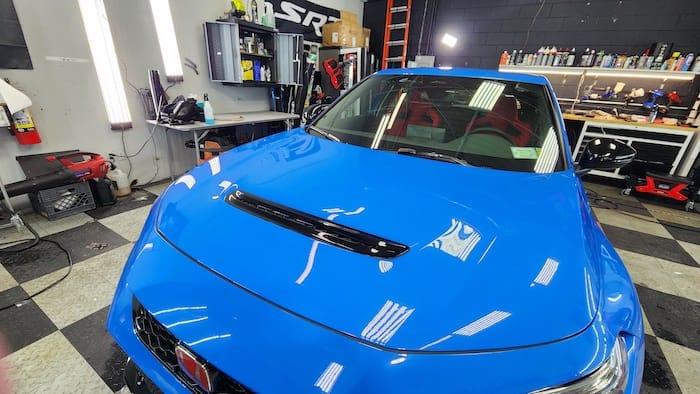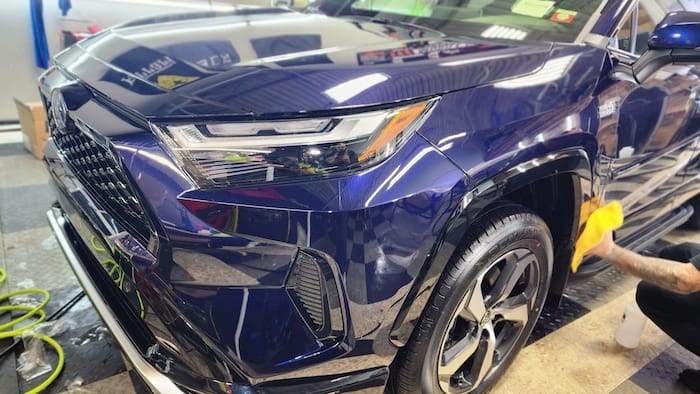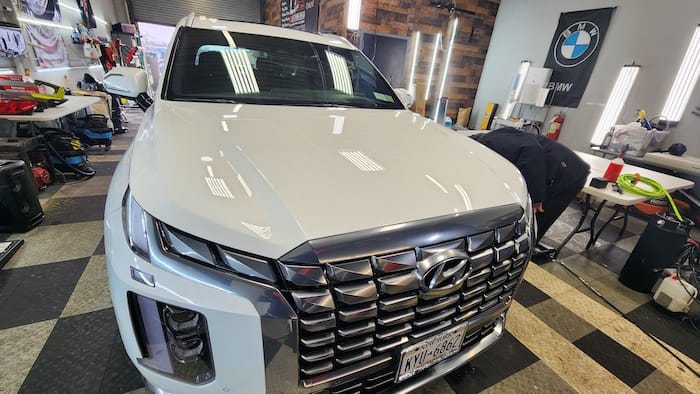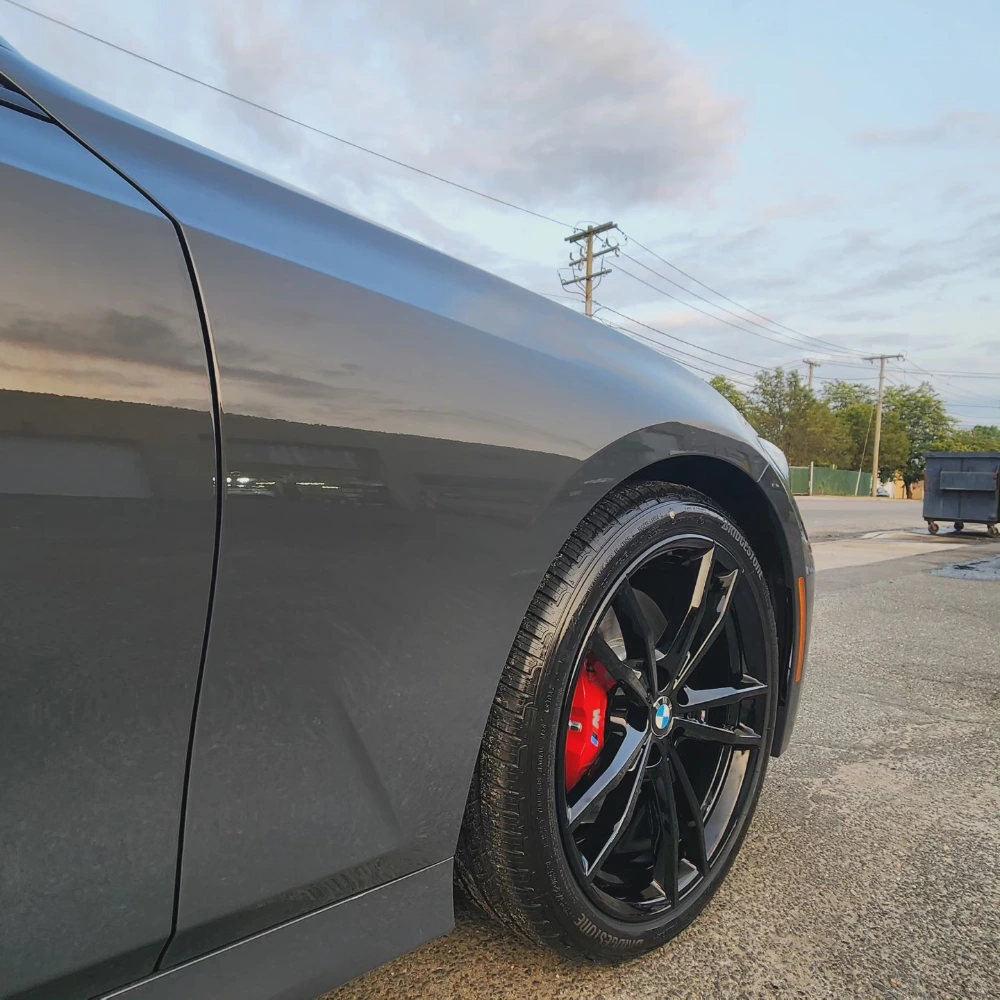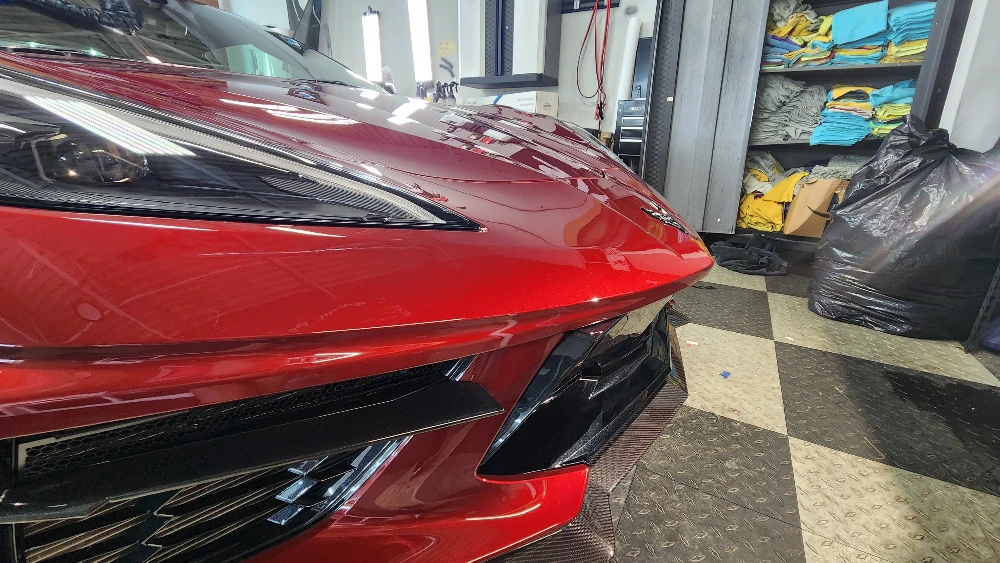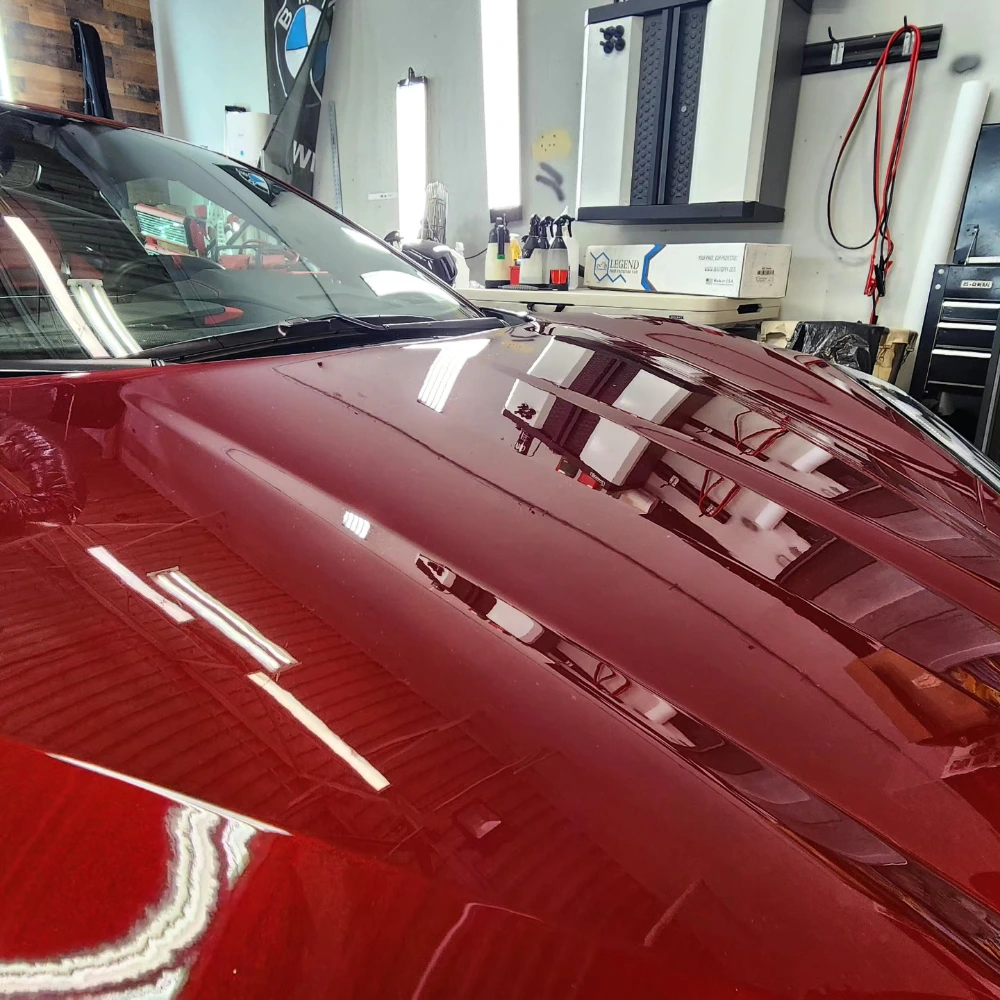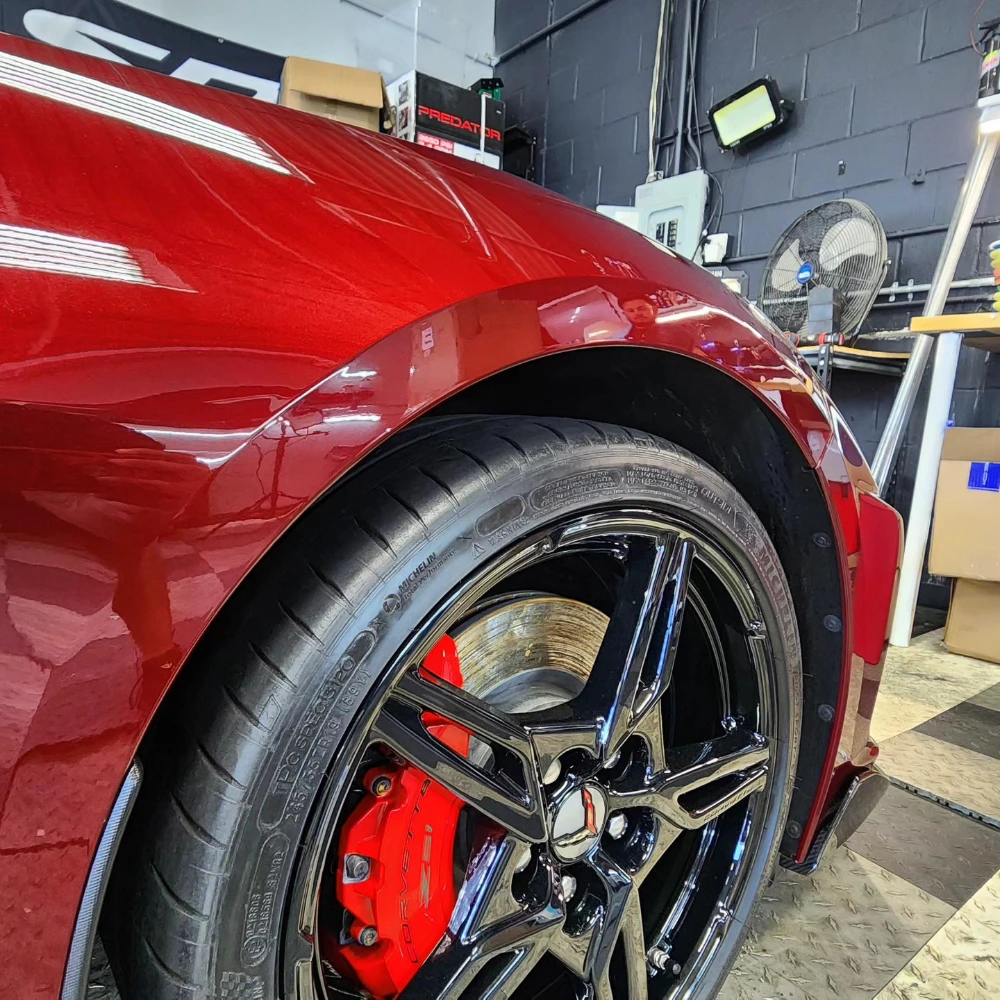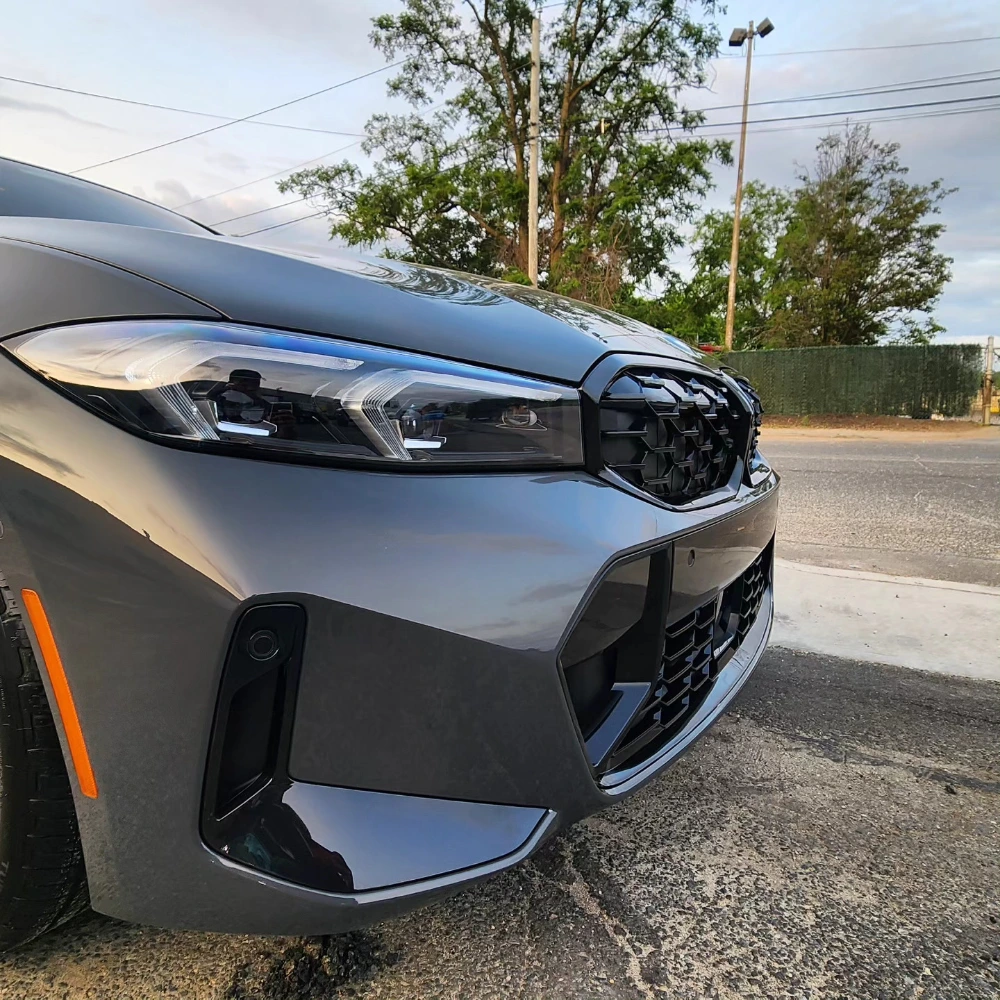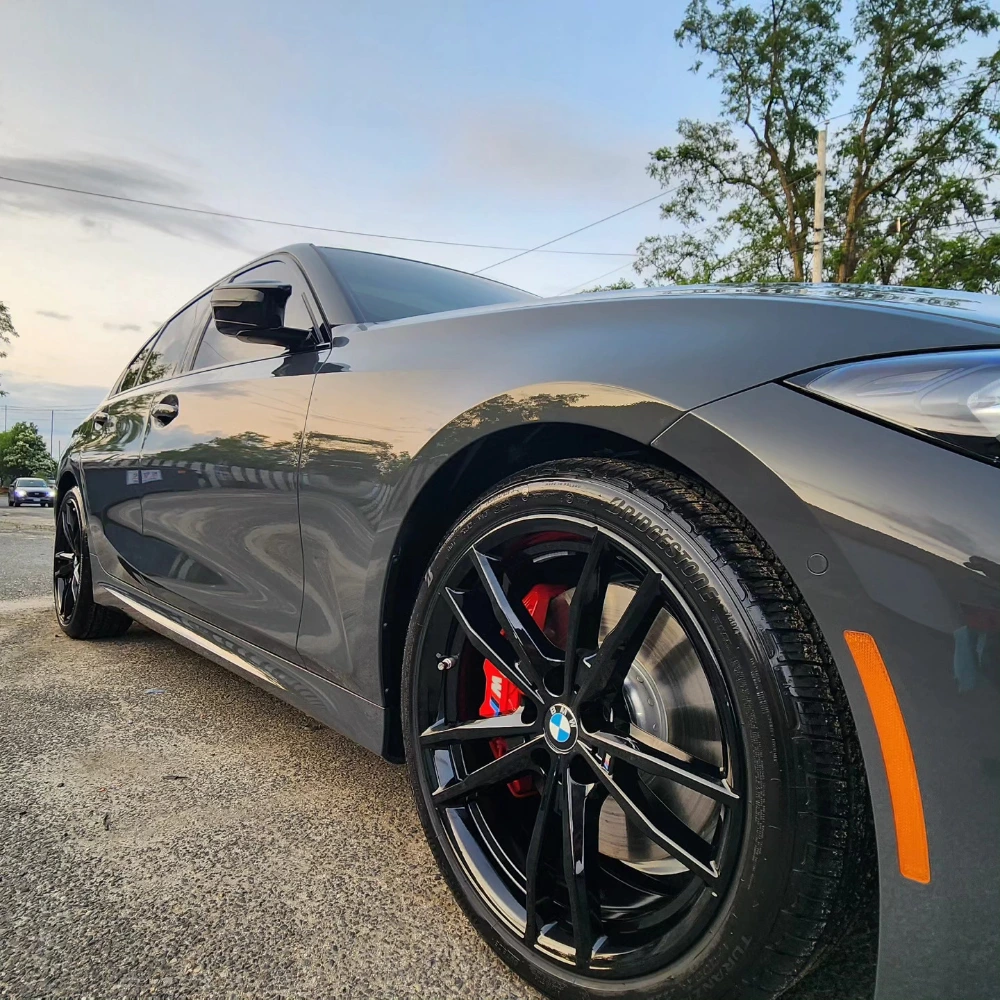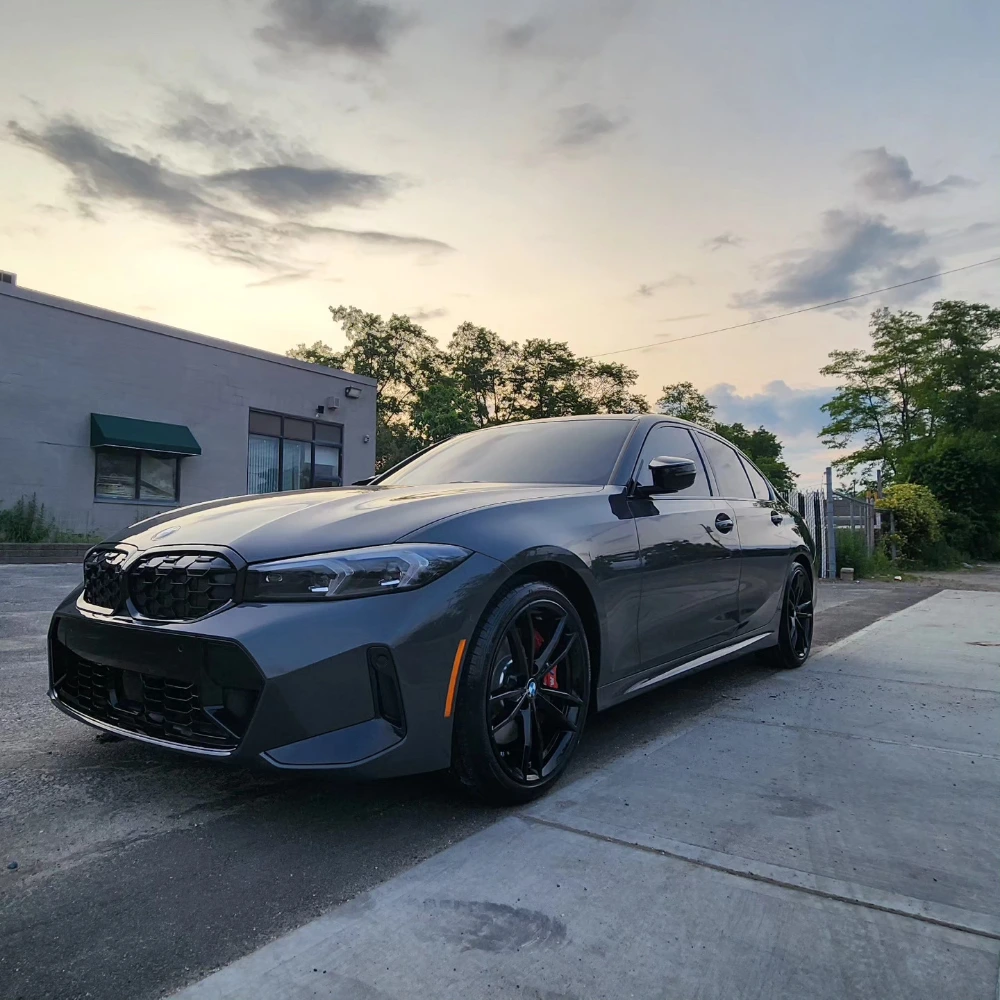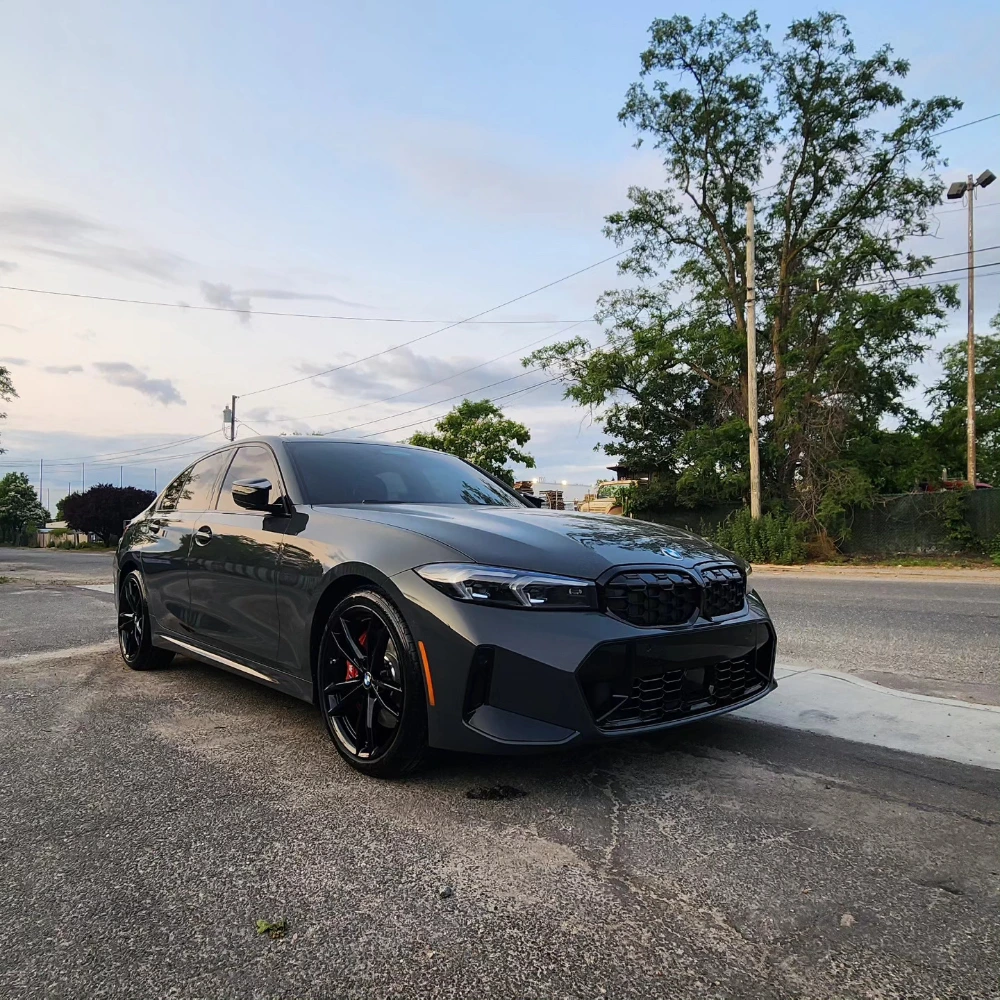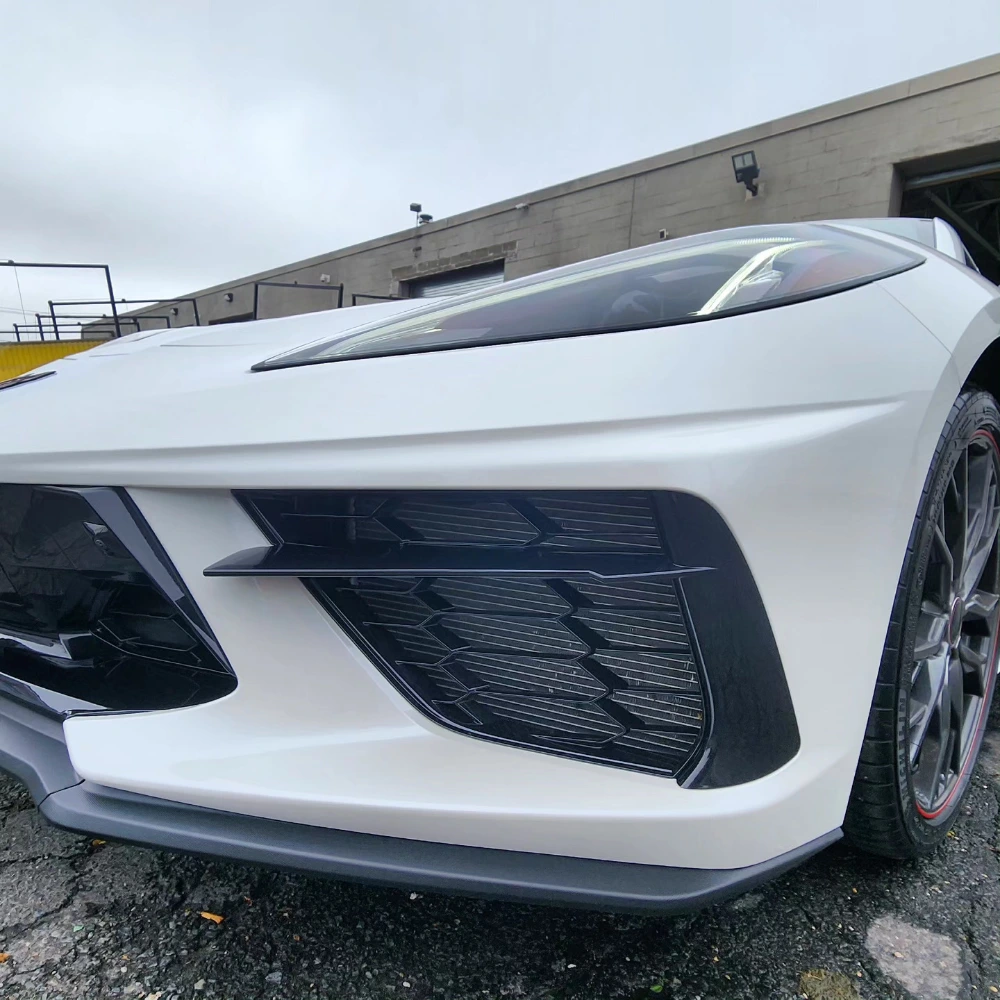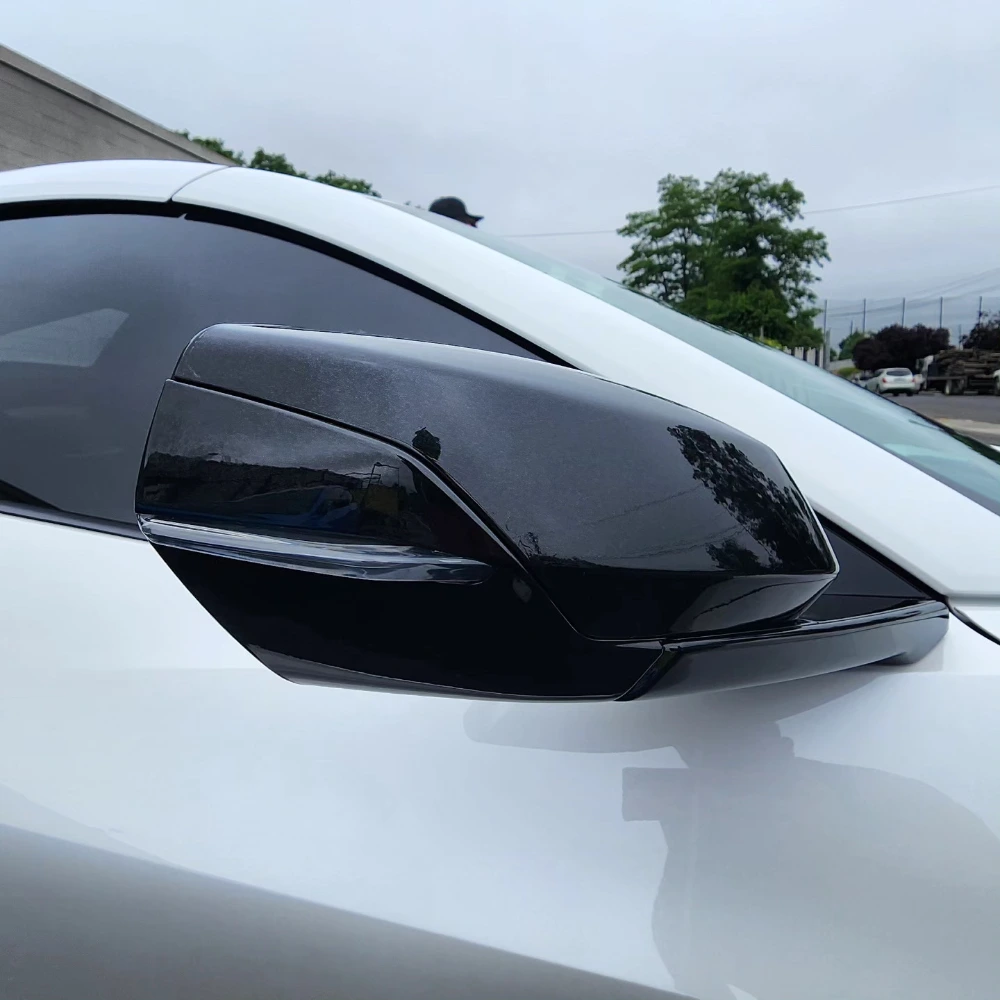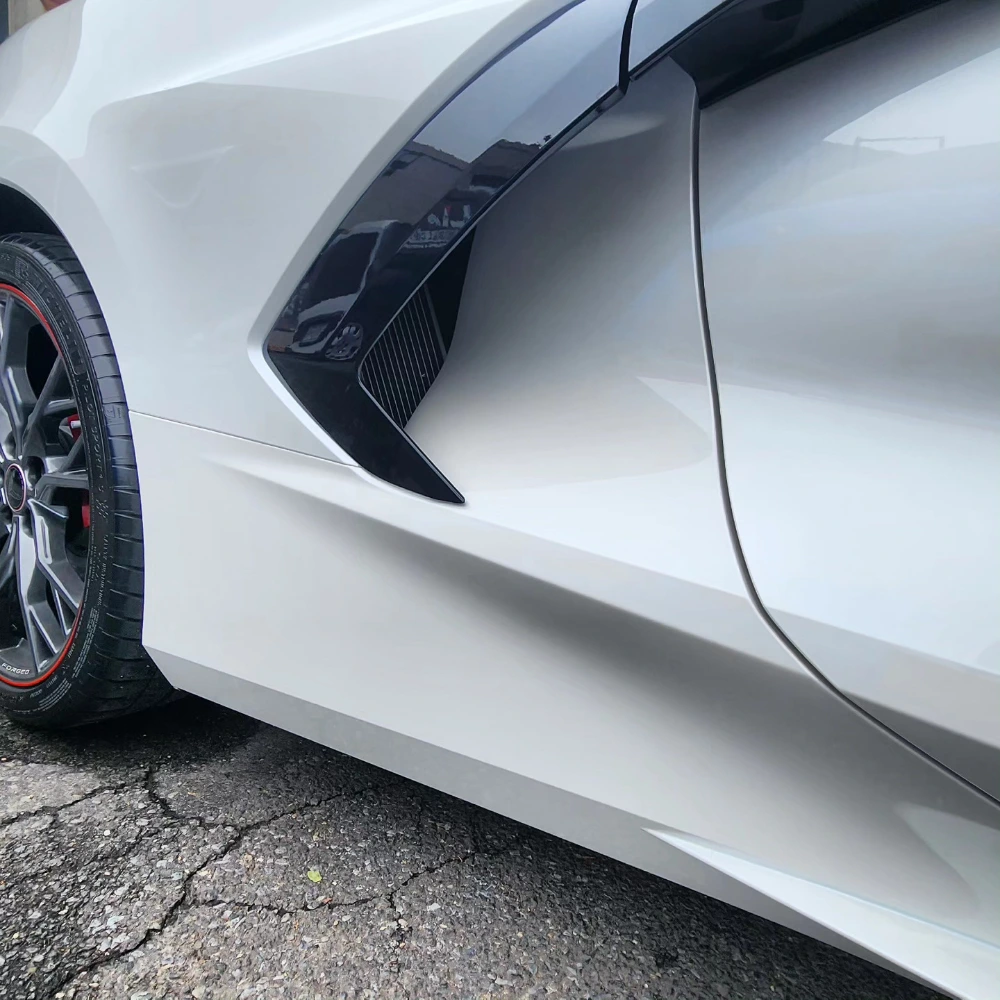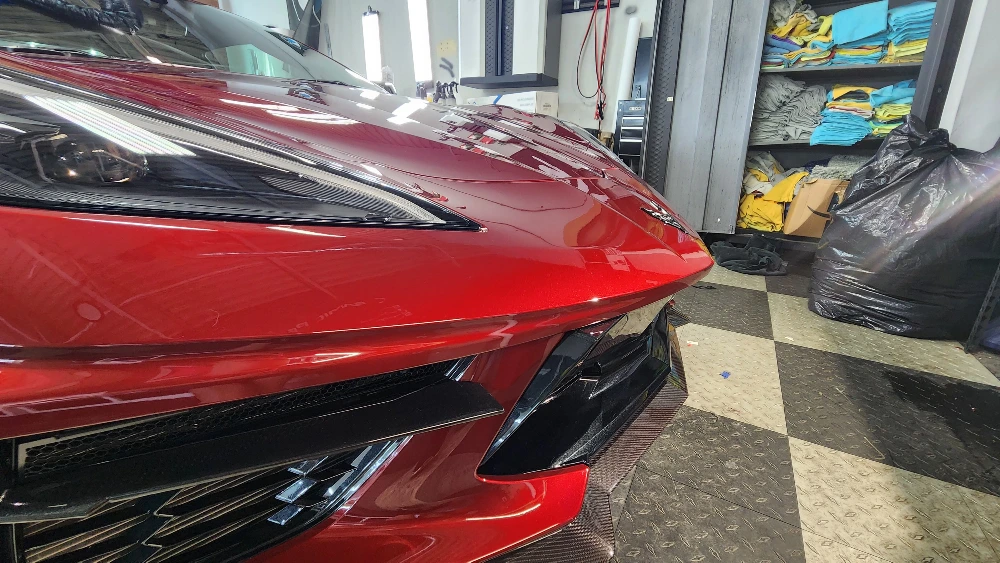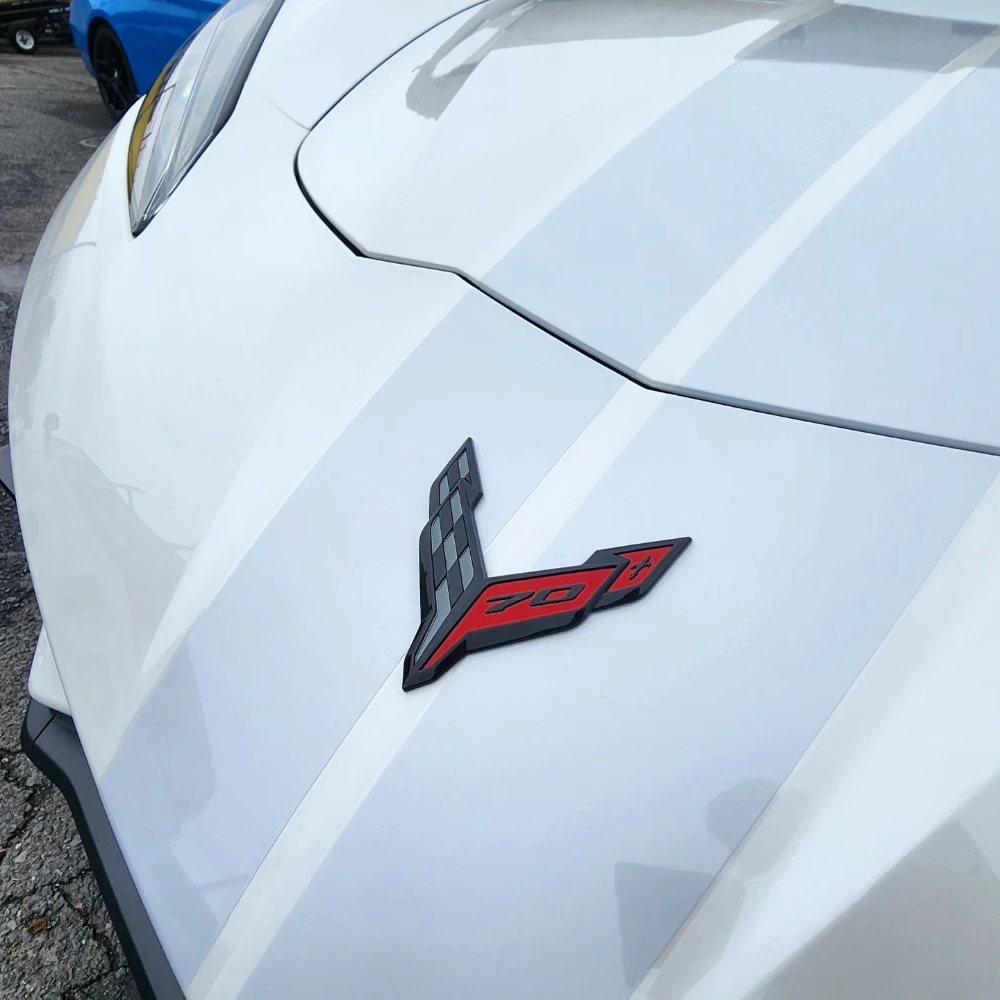 Your Professional Paint Protection Film Installer in Long Island
At LI Mobile Car Guy, we understand how much you value your car's appearance and want to protect it from the harsh elements of daily driving. That's why we offer top-of-the-line Paint Protection Film installation services to safeguard your vehicle's paint and keep it looking pristine for years to come.
Our team of skilled technicians takes pride in their craft and is dedicated to providing you with the highest quality PPF installation. Whether you have a brand new car or a cherished classic, our precise and meticulous application process ensures seamless coverage, protecting your car's paint from rock chips, scratches, road debris, and UV damage.
Located in Long Island, NY
We're fully equipped to handle the job at our detailing studio
125 S 2ND ST. #3, BAY SHORE, NY, 11706
Includes: Full wash prep, Decontamination Mechanically/Chemically, and IPA wipe down.
ALL FINAL PRICES DEPEND ON VEHICLE SIZE AND SHAPE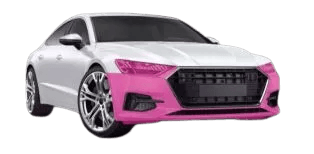 Basic Coverage
Front Bumper & Headlights (Popular Choice For Vehicle Owners)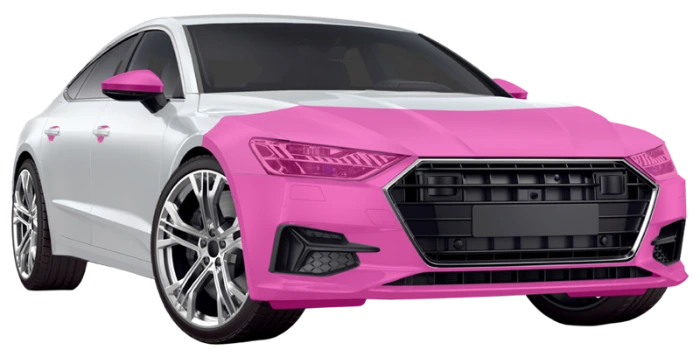 Basic Coverage
Partial Hood & Front Fenders, Full Front Bumper, Mirrors, Headlights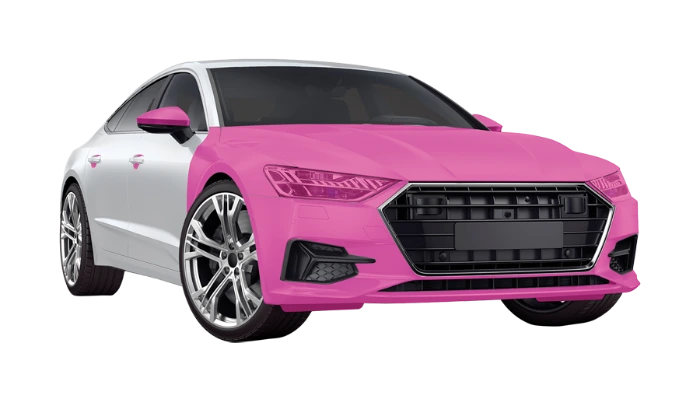 Full Front
Full Hood, Full Front Fenders, Full Front Bumper, Mirrors, Headlights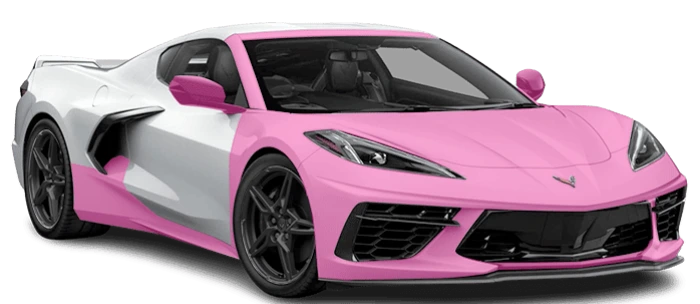 Track Pack
Full Hood, Full Front Fenders, Full Front Bumper, Mirrors, A-Pillars, Partial Roof, Rocker Panels, Headlights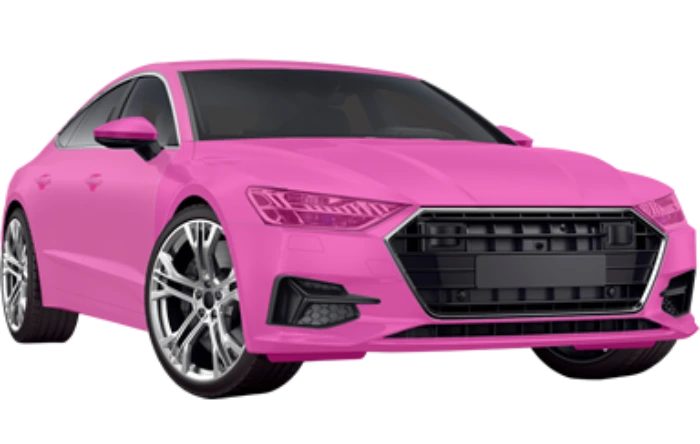 Full Vehicle
Total Coverage Of All Painted Surfaces, Hood, Roof, Trunk, Fenders, Bumpers, Pillars, Spoilers, Rocker Panels, Lights
Frequently Asked Question
PPF is a thin flexible clear gloss or matte finish film that provides premium protection from rocks and scratches.
To some, comparing a paint job to the install of paint protection film seems like there is no point. But the point of PPF is to prevent those chips & scratches and keeping your vehicle in perfect shape while having piece of mind from rock chips and accidental scratches that happen from day to day driving. The question should be: "Is it worth it to paint your vehicle over a scratch that could have been prevented?".
Is devaluing the vehicles original integrity worth it? If you answered no then PPF is 100% worth the price.
Our Film heals on its own in hot temperatures or simply applying hot water can remove swirl marks and towel scratches off the finish of the Film. Hydrophobic means it repels water and dirt incredibly well like a ceramic coating would.
Book an appointment with LI Mobile Car Guy today!