Restore the Glossy Rich Look of Your Paint
LI Mobile Car Guy is Long Island's Preferred Paint Correction Specialist
Paint correction is a refinement service that removes oxidation, swirls, and scratches over factory clear coat. This will provide a richer and wet glossy look. This service goes up to 3 stages, the higher the stage the better the results. We also include a spray sealant that gives a hydrophobic protection when completed.
Look into our ceramic coating packages for a more durable protection. (These packages include paint correction as well)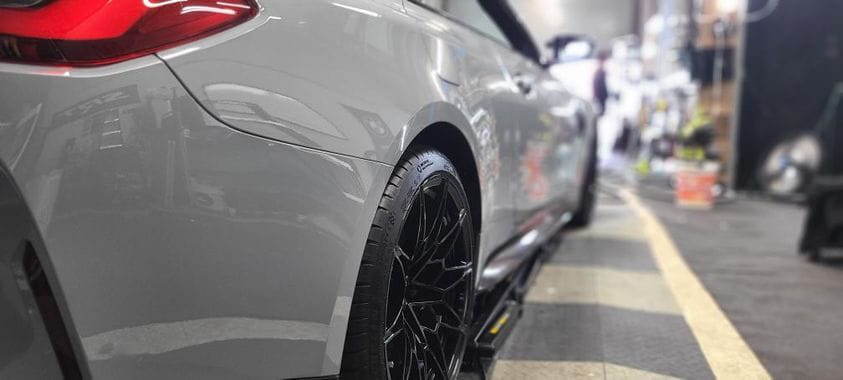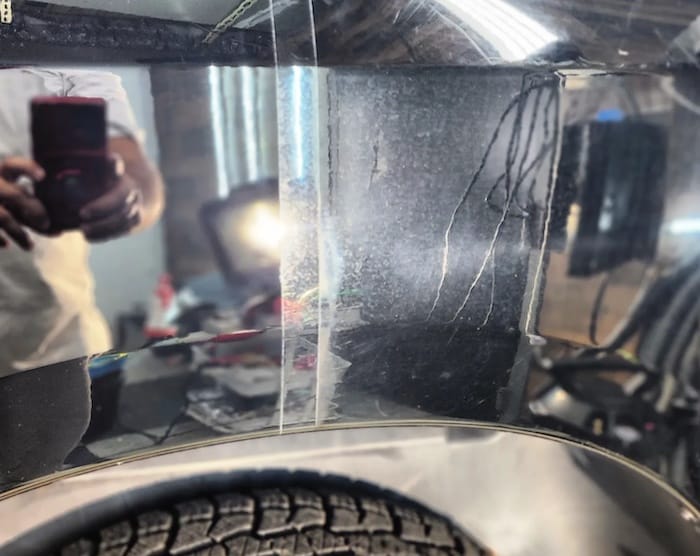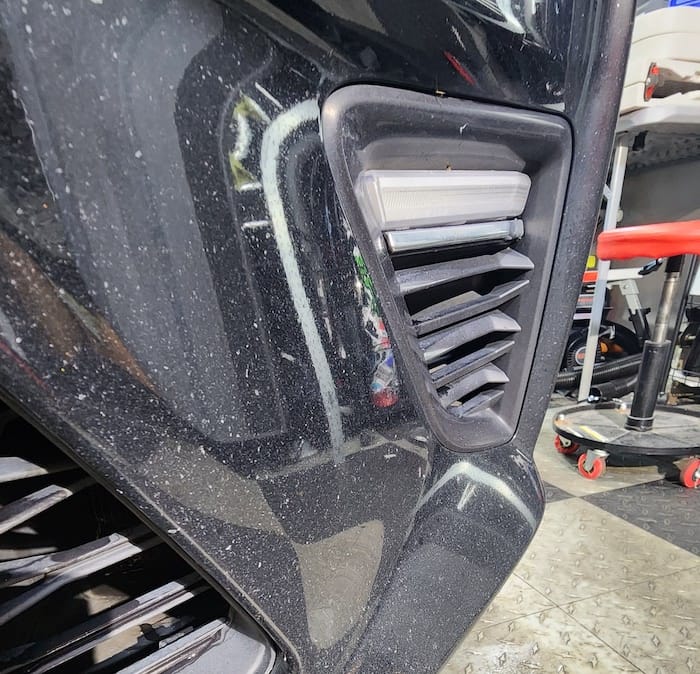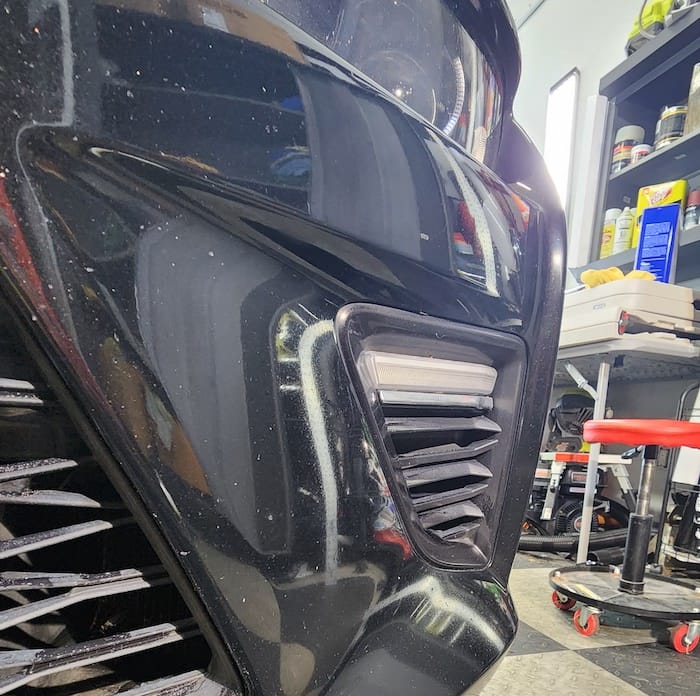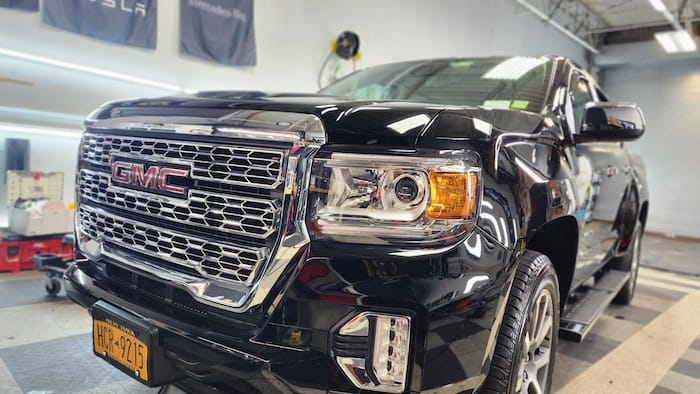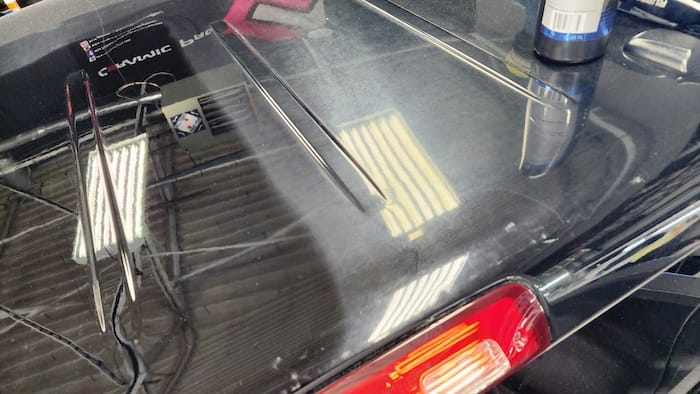 Restoring Brilliance to Your Car's Paintwork
If you're looking to elevate the appearance of your beloved car and restore its original shine, you've come to the right place. Our team of experienced professionals is passionate about perfecting your vehicle's paintwork to make it look as good as new.
We understand that your car is more than just a means of transport; it's an extension of your personality. That's why we go above and beyond to eliminate those pesky paint imperfections like swirl marks, scratches, and oxidation, leaving your car with a flawless, showroom-worthy finish.
Conveniently Located
We have a detailing studio with the perfect lighting and equipment
125 S 2ND ST. #3, BAY SHORE, NY, 11706
Paint Correction Packages
ALL PAINT CORRECTIONS INCLUDE:
Stripwash, mechanical & chemical decontamination, fully masked trim with tape to prevent stains
Wash after to remove left over residue, and finally a complete blow dry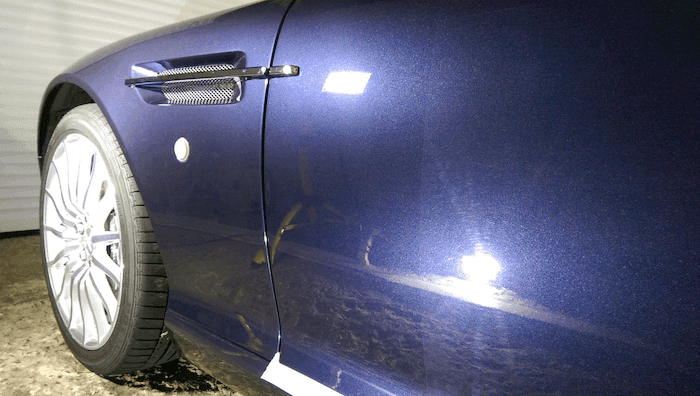 Light defects & gloss mirror finish
Micro-Sanding, Compound, & Polish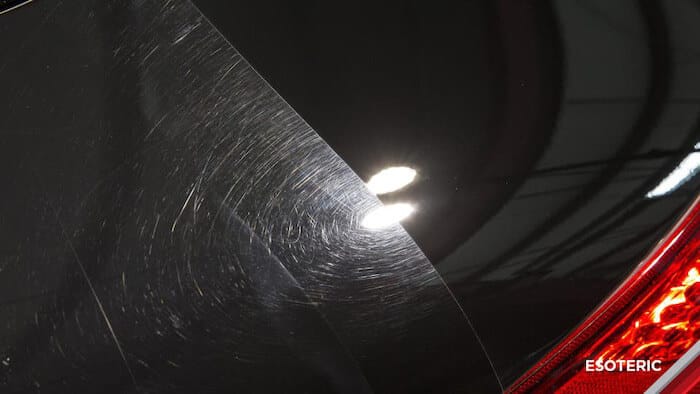 Medium defects & gloss mirror finish
Wet-Sand, Compound, & Polish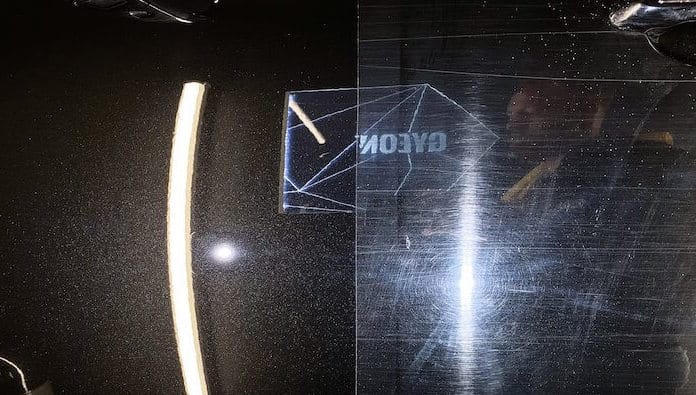 Heavy defects & gloss mirror finish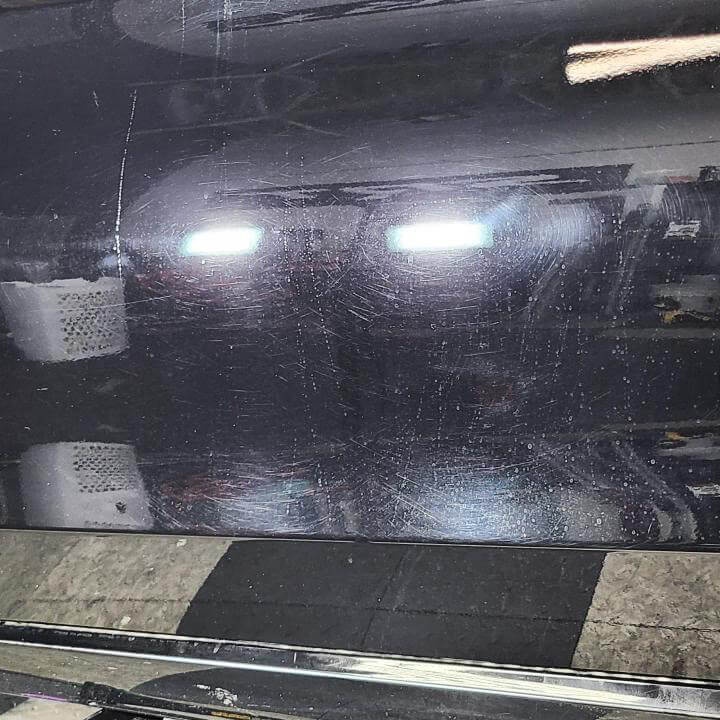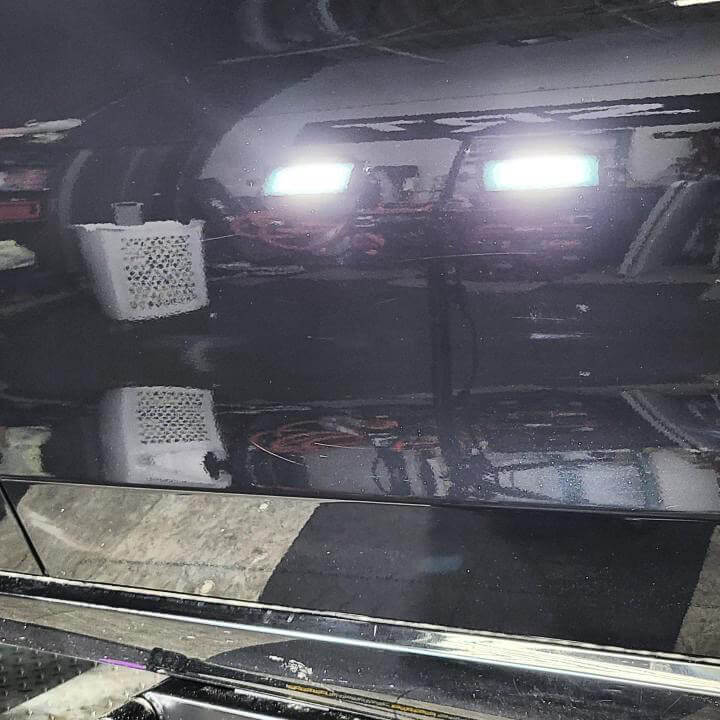 Frequently Asked Question
Schedule Your Transformation Today